To Watch Download and Install Ace Stream
HOW TO WATCH WITH ACESTREAM

*
*

Download the portable or full version of Ace Stream from hereChoose the version for Your device .
Currently Ace Stream is available for Windows , Android and MAC OS X.
Ace Stream MAC OS X version is made with WINE Bottler software that allows Windows software to run on MAC OS X . Have in mind that the app starts a little slow .
2.Start Ace Stream Engine
On MAC OS X start the downloaded app
 and wait to see the main window with Ace Stream Player button . Start the Ace Stream Player and wait till you see the acestream engine icon on your taskbar 
On Android phone or tablet just start the Ace Stream app and leave it to run in the background .
Check to see if acestream engine is running.
On Windows you should see the following :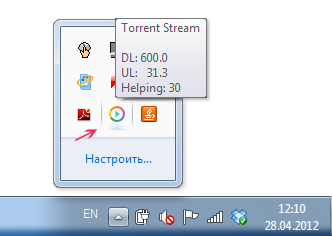 On MAC OS X it should look like this :